de bene esse: literally, of well-being, morally acceptable but subject to future validation or exception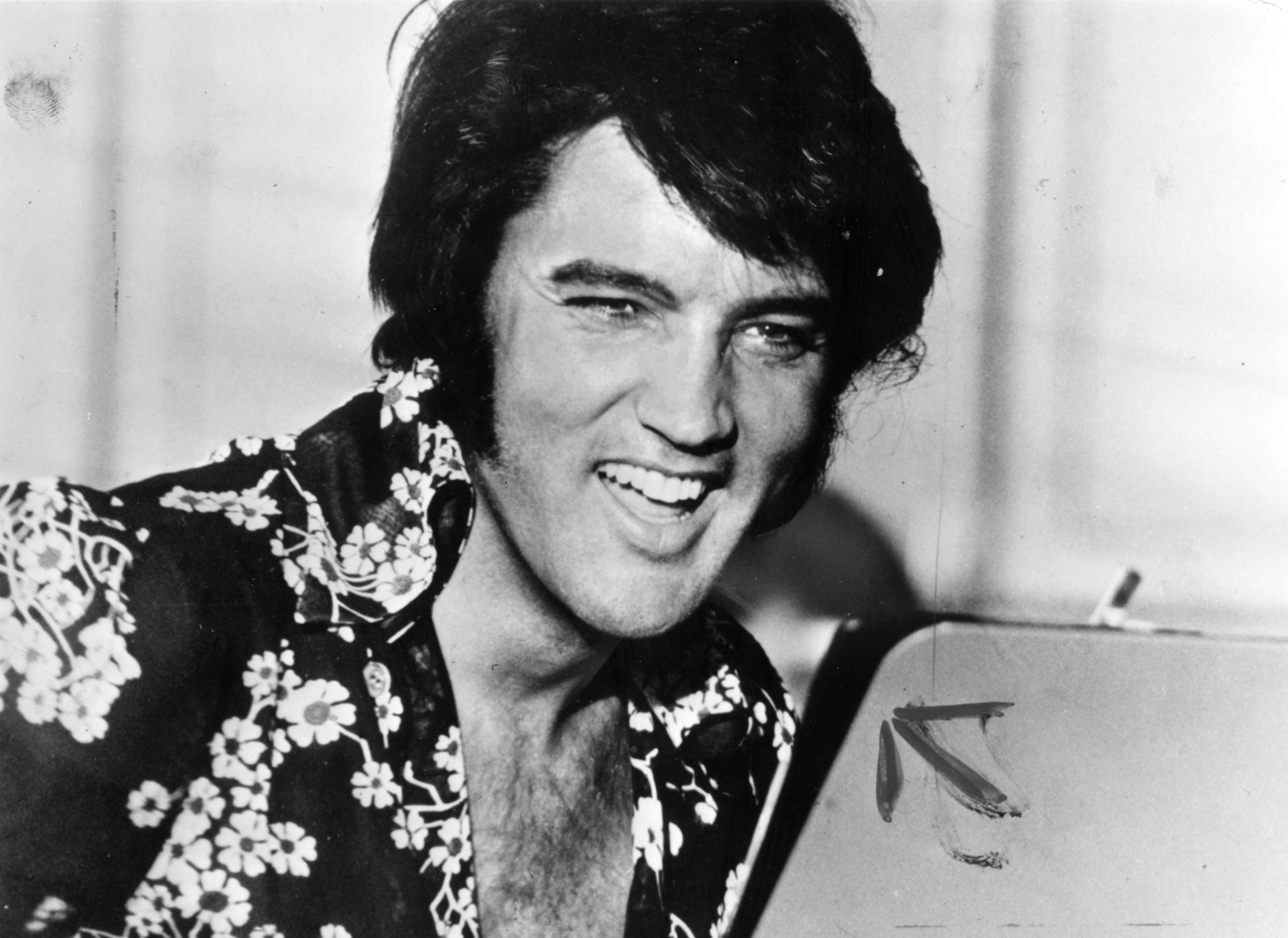 It has been nearly four decades since the king of rock and roll died in 1977, but he is still always on our mind. One of the most celebrated and influential musicians of the 20th century, Elvis Presley is bestselling solo artist in the history of recorded music and a cultural icon – with estimated album sales of 600 million units worldwide.
Here are some interesting facts about the King:
1. When a Florida judge called Elvis "a savage" in 1956 for "undermining the youth" with his music, he was banned from shaking his body at a gig. He waggled his finger instead in protest instead.
2.The King's entourage were known as the Memphis Mafia and all members were given gold rings by Presley. They were marked with the letters TCB – which stood for "take care of business".